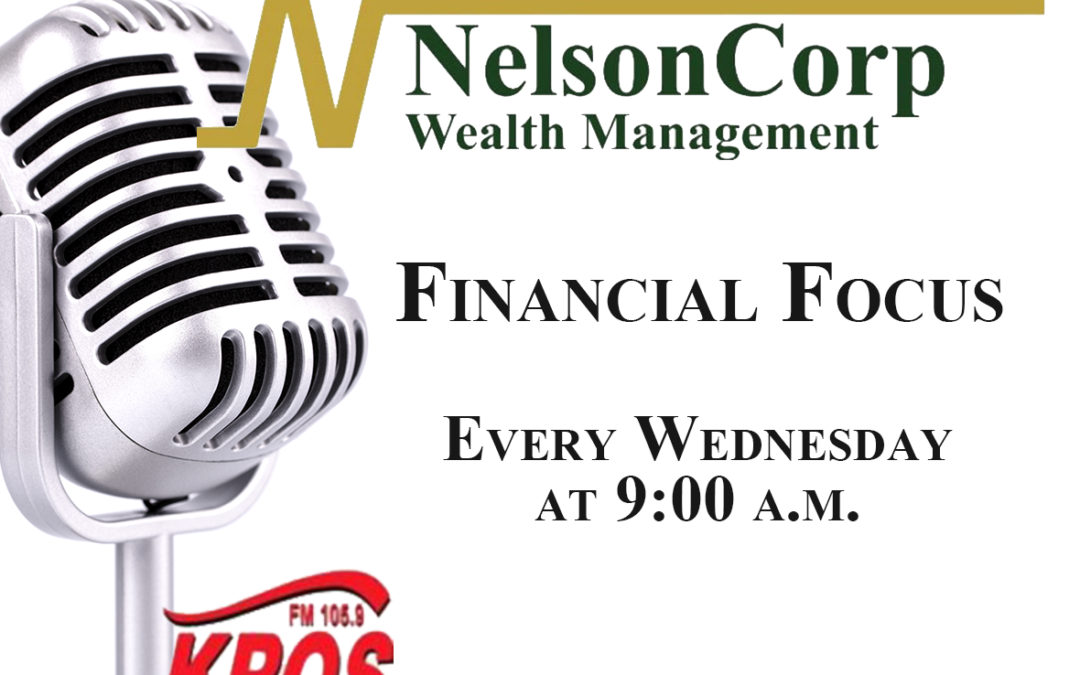 Listen to this week's Financial Focus as Nate Kreinbrink and James Nelson discuss decision making in finance and what variables you can and can't control.
read more
Watch – 4 Your Money on CBS Local 4 every Tuesday at 6:10 a.m. and again at 6:10 p.m.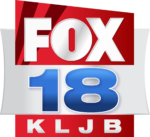 Watch – 4 Your Money on FOX 18 every Tuesday at 8:10 a.m.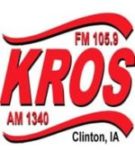 Listen to – Financial Focus on KROS FM 105.9 and AM 1340 every Wednesday at 9 a.m. and Market Update from NelsonCorp Wealth Management every weekday at 12:10 p.m.