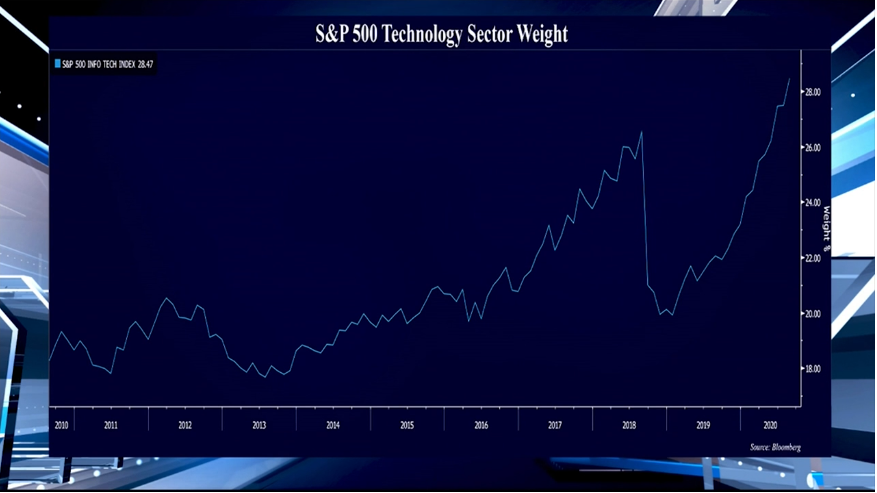 We've discussed on this show a number of times this year the large disparity between different areas of the stock market. John Nelson lets us know whether or not that is something unique to this year given all that is going on or if there are other factors at play.
read more
Watch – 4 Your Money on CBS Local 4 every Tuesday at 6:10 a.m. and again at 6:10 p.m.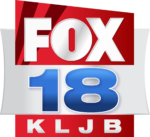 Watch – 4 Your Money on FOX 18 every Tuesday at 8:10 a.m.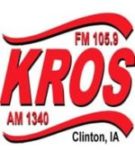 Listen to – Financial Focus on KROS FM 105.9 and AM 1340 every Wednesday at 9 a.m. and Market Update from NelsonCorp Wealth Management every weekday at 12:10 p.m.