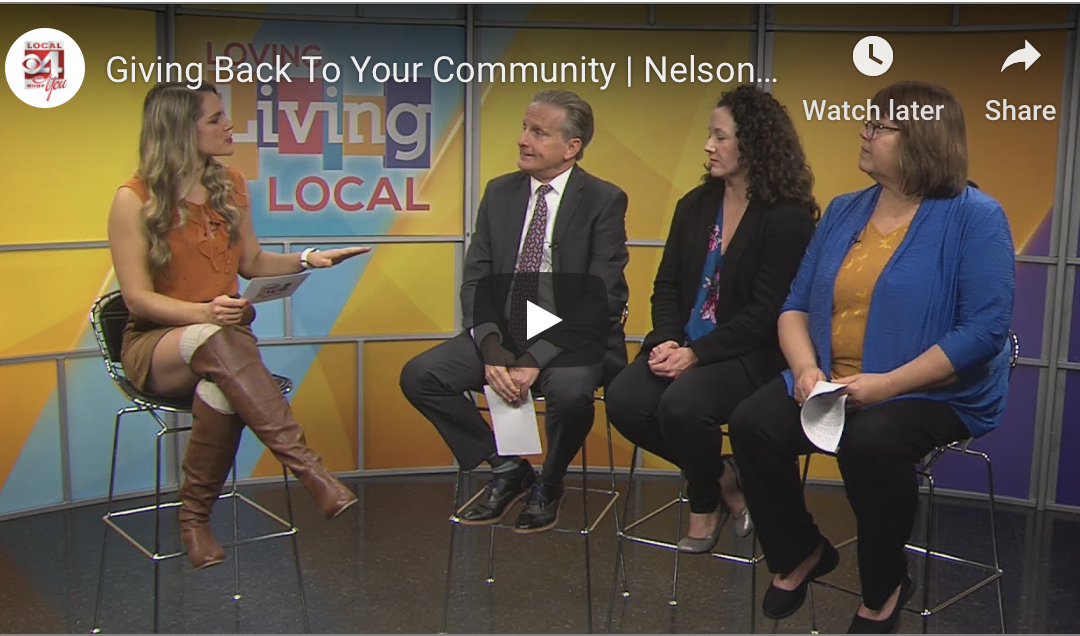 In 2018, Americans gave nearly 430 billion dollars to philanthropic causes. If you're interested in re-directing dollars from the IRS to charities you care about, an upcoming seminar in Clinton will be a valuable resource! Joining us in the studio are David Nelson NelsonCorp Wealth Management, Shannon Sander-Welzien Executive Director- YWCA Clinton, IA, and Karen Witt Development Director- Prince of Peace Catholic School Clinton IA.
read more
Watch – 4 Your Money on CBS Local 4 every Tuesday at 6:10 a.m. and again at 6:10 p.m.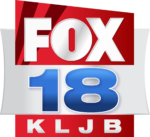 Watch – 4 Your Money on FOX 18 every Tuesday at 8:10 a.m.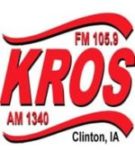 Listen to – Financial Focus on KROS FM 105.9 and AM 1340 every Wednesday at 9 a.m. and Market Update from NelsonCorp Wealth Management every weekday at 12:10 p.m.