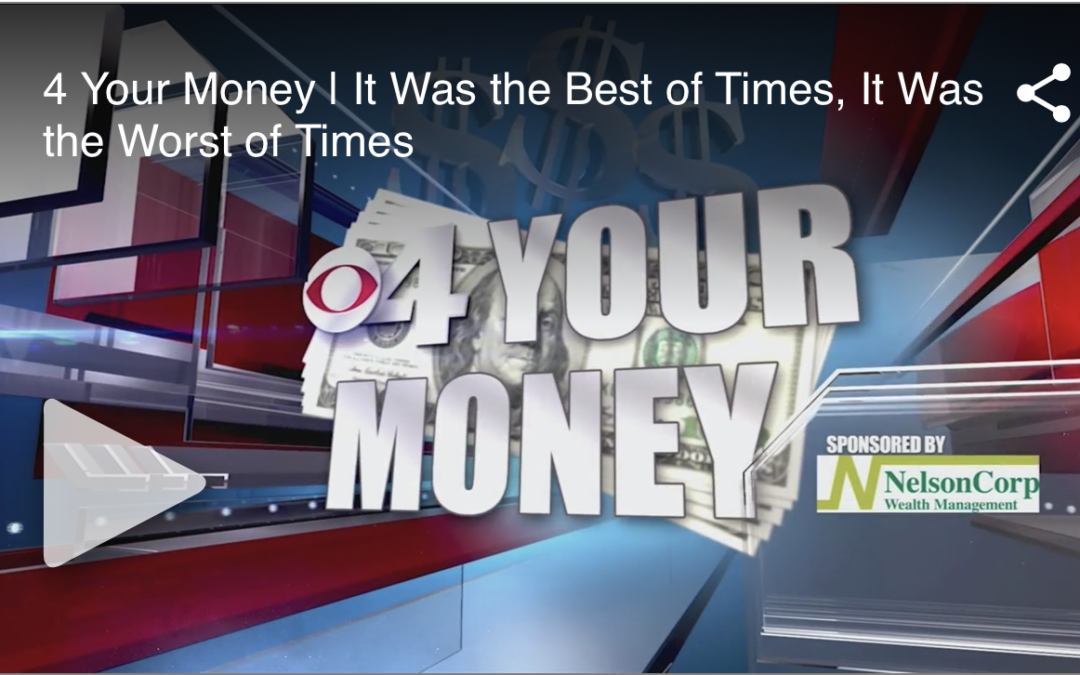 Over the past year or so, the biggest stocks have begun making up an increasingly larger portion of the stock market. Given everything that has happened this year with the COVID-19 crisis and the stock market crash, David Nelson joins us remotely to talk about investment and strategy in our current climate.
read more
Watch – 4 Your Money on CBS Local 4 every Tuesday at 6:10 a.m. and again at 6:10 p.m.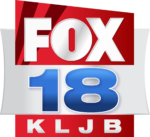 Watch – 4 Your Money on FOX 18 every Tuesday at 8:10 a.m.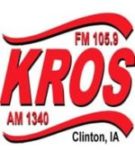 Listen to – Financial Focus on KROS FM 105.9 and AM 1340 every Wednesday at 9 a.m. and Market Update from NelsonCorp Wealth Management every weekday at 12:10 p.m.