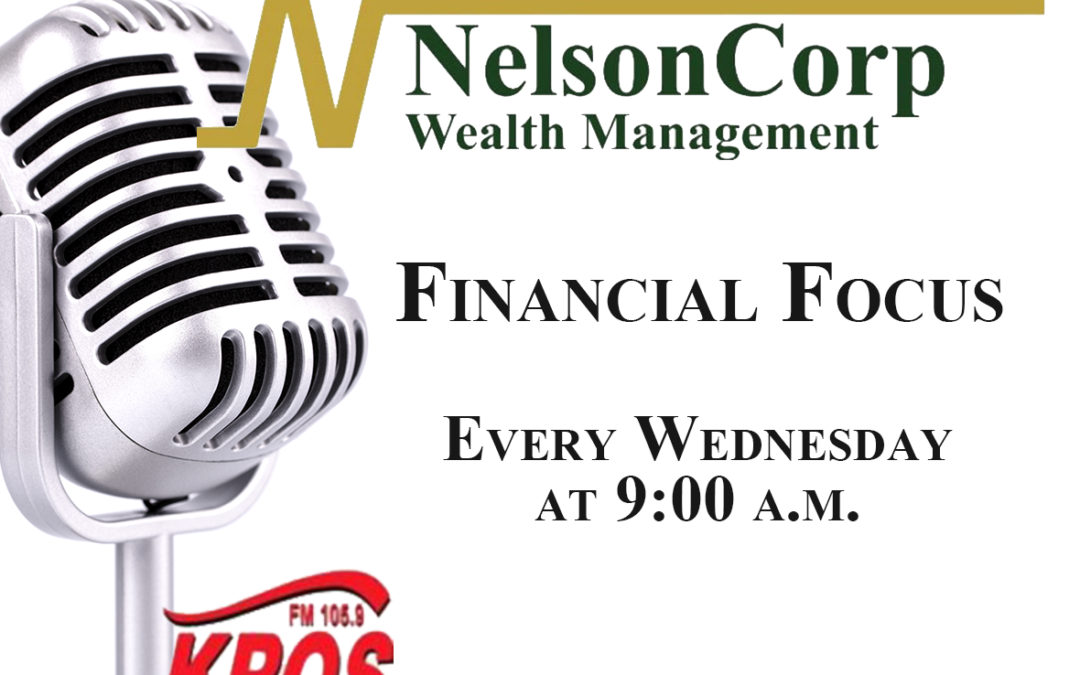 Join Nate Kreinbrink and James Nelson this week on Financial Focus as they discuss the SECURE Act and the impact it has on those approaching or currently in retirement.
read more
Watch – 4 Your Money on CBS Local 4 every Tuesday at 6:10 a.m. and again at 6:10 p.m.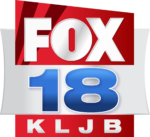 Watch – 4 Your Money on FOX 18 every Tuesday at 8:10 a.m.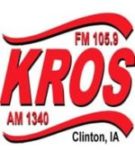 Listen to – Financial Focus on KROS FM 105.9 and AM 1340 every Wednesday at 9 a.m. and Market Update from NelsonCorp Wealth Management every weekday at 12:10 p.m.